Counselling Psychologist & Educational Specialist
I have 21 years of experience in the field of psychology. I have been a teacher for a few years and then qualified as a psychologist. I worked as a psychologist at a remedial school for 3 years whilst running a part time private practice. I also worked at a psychiatric hospital in the Child-and-Adolescent Unit for 7 years whilst still running my private practice in the afternoons. I have been in full time private practice for the past 9 years. I have realised the importance of treatment in spirit, soul and body and have therefore started to do treatment on the body through craniosacral therapy.
Amongst the many milestones on my spiritual journey, the day I partnered with the Holy Triune God to do my work was highly significant. This was an absolute turning point in my life and career. My journey with Him has deepened richly over the past decade and I am now closely walking with Him to very intentionally share the life that He gives - through my work and life overall. It is my absolute priority to glorify my Almighty Father in EVERYTHING as far as it is humanly possible. Please take this into consideration when considering me prayerfully as your future therapist.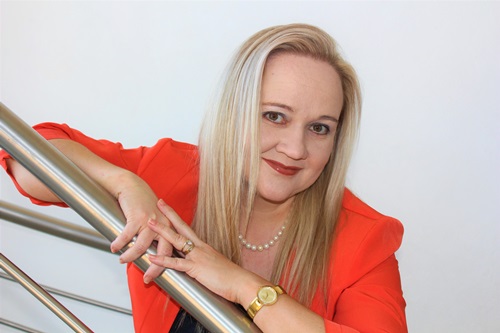 Qualifications
B.A. (Cum Laude)
H.E.D.
B. Ed (Cum Laude)
M. Ed. Psych
D. Psych Ed. (UNISA)
Registered EMDR Clinician
Cranio Sacral 1 Practitioner (CS1 - Barral and Upledger institute)