---
{{item.currency}}
{{pricing}}
---
---
{{item.currency}}
{{pricing}}
{{item.currency}} {{item.normalPrice}}
---
{{item.currency}} {{pricing}} - Out of Stock

I am also passionate about the functioning of the human brain and the execution of its functions. When someone has a problem in this area I try to make a meaningful contribution through various forms of assessments and guidance.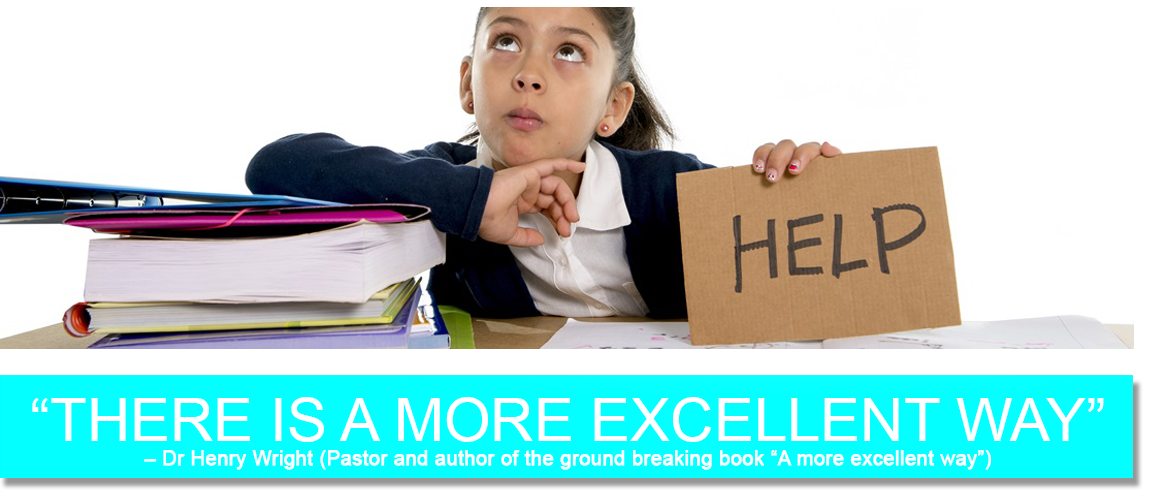 Educational assessments: children 3 to +/-18 years and students
Intellectual functioning i.e. IQ testing
Scholastic level functioning in reading, mathematics, spelling
School readiness
Career guidance
Aptitude tests
Personality tests
Interests assessment
Career guidance
Dominance profile (Left/right brain hemisphere)
Study methods according to dominance profile
Learning difficulties i.e. dyslexia, discalcula
Accommodations/Concessions (i.e. extra time, reader or scribe, separate venue during tests and exams.
Special support for children struggling in school

I have a strong background in education and educational psychology and therefore can assist in assessments to diagnose the problem and make recommendations in terms of corrective intervention and school placement. During this process it is very important to support and empower the parents as well, therefore, guidance in how to deal with children with learning problems is part of the process. Assessments can take between 2 – 4 hours with the child. A separate feedback session is then scheduled with the parents where the results and recommendations are discussed.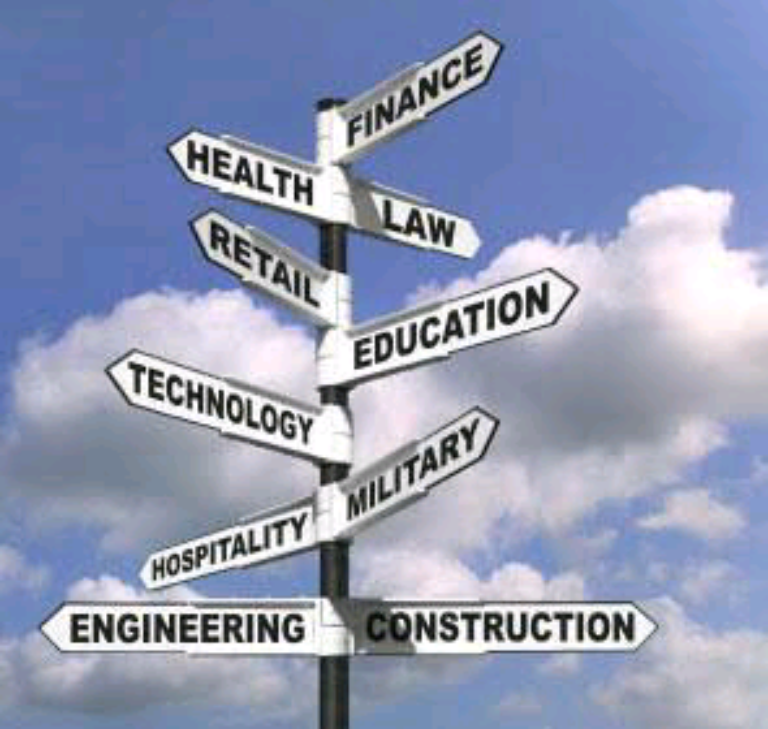 Helping you to make an informed choice
regarding choosing a career or career change